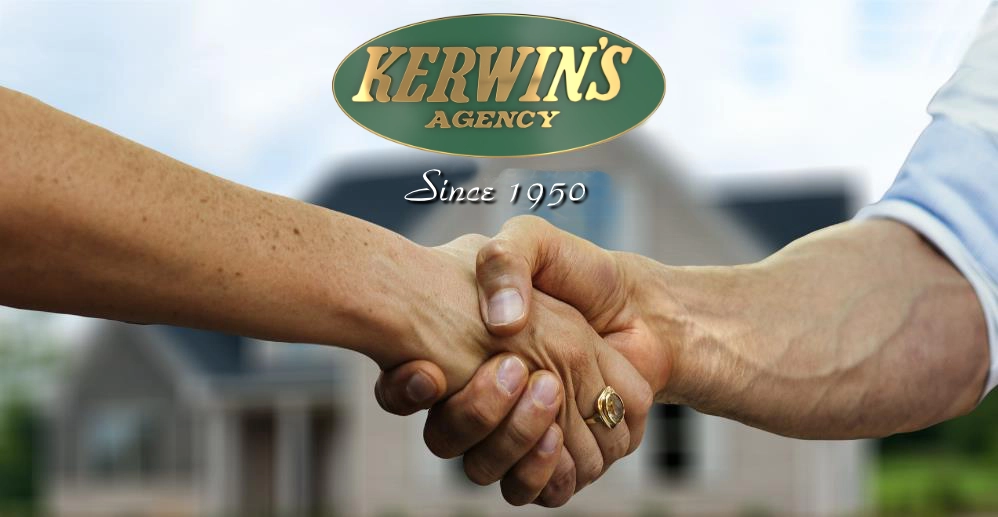 It's Been our Priveledge and Pleasure Helping You.
As the Broker/Owner of Kerwin's Real Estate Agency, I personally want to express my gratitude for entrusting us with your home search. It has been a privilege and pleasure to assist you in finding your dream home.
Now, I would like to ask for your help in return. By sharing your experience on our website, you can assist future clients in their own search. Testimonials from satisfied clients like yourself are highly valued and can play a significant role in a potential client's decision-making process.
If you are willing, please take a moment to fill out the testimonial form provided below. Additionally, including a photo with your testimonial will make it even more impactful as it adds a personal touch. We truly appreciate your support.
Please Submit Your Testimonial