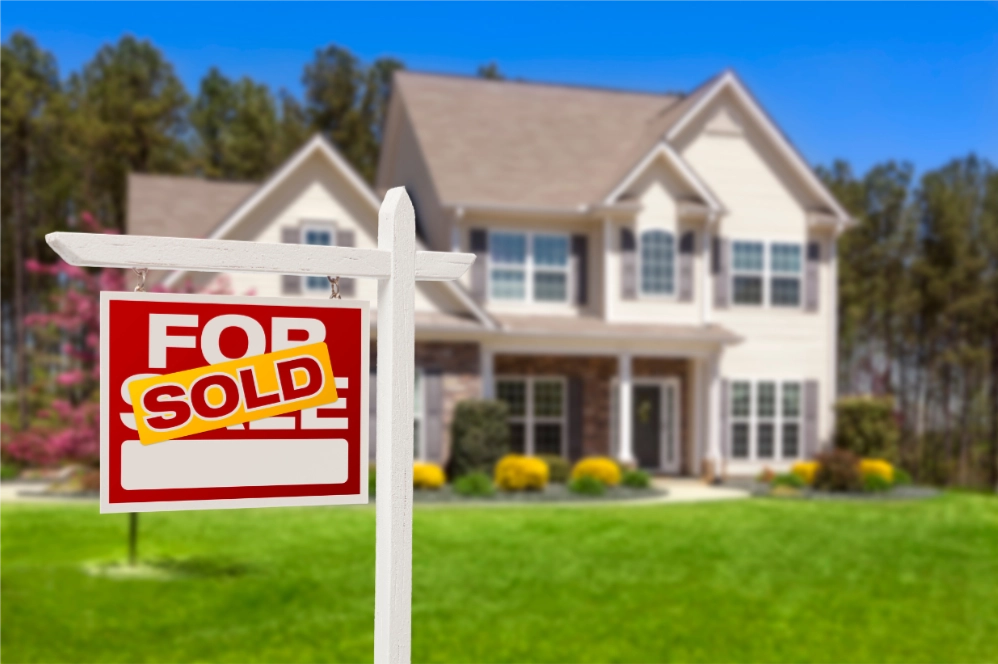 How to choose a real estate agent to sell your home
An average agent will take a reactive approach to selling your home. They will put a sign up outside, take some photos, chuck it online and wait for the phone to ring. Their focus is on selling your home as quickly as possible, so they can bank a commission. They might get lucky and find a buyer quickly, but if that doesn't happen, they are often short on ideas when it comes to figuring out 'plan-b'.
The salesperson you need to hire to get a premium price is one who has a database of clients looking in your area. One who understands the key target market for your property and can employ a proven strategy to attract the right buyers and encourage competition between them. Kerwin's Real Estate Agency has been selling homes in the Greater Beloit Area since 1950. And, they can sell yours.
Their focus is on selling your home for the best possible price.
Real estate salespeople are not a commodity. They are not all created equal.
It's just like any other profession. You get good doctors and not so good ones. Good lawyers and not so good ones. The cheapest agent is not always the best option and can cost you a lot more in the long run. Would you want to be operated on by an in-experienced surgeon? Would you hire the cheapest mechanic to work on your classic car?
Most agents sound impressive in an interview situation and everyone can tell you about a great result they had at some point. So how do you work out if they are the right agent for you? Here are some key questions to ask:
Who do you think is the target market for your property?
What is the best way to reach those people?
What features are those buyers looking for?
What's the best way to create a competitive situation?
Tell me about a property you marketed that was hard to sell.
What happened?
How did you solve that problem?
Every seller expects their home to sell in its first few weeks on the market. While this does happen in many circumstances, some houses take a little longer to find their ideal buyer. It's important that you discuss this potential outcome at the very start of the process, so everyone is on the same page if the need arises for a plan-b.
Contact Kerwin's Agency
When You Want To Sell
Your Home
Let the experts at Kerwin's Real Estate Agency discuss the potential value of your home, and detail some strategies on how to maximize your profit! Knowing the right selling point helps you protect your investment. Contact us to begin the discovery process..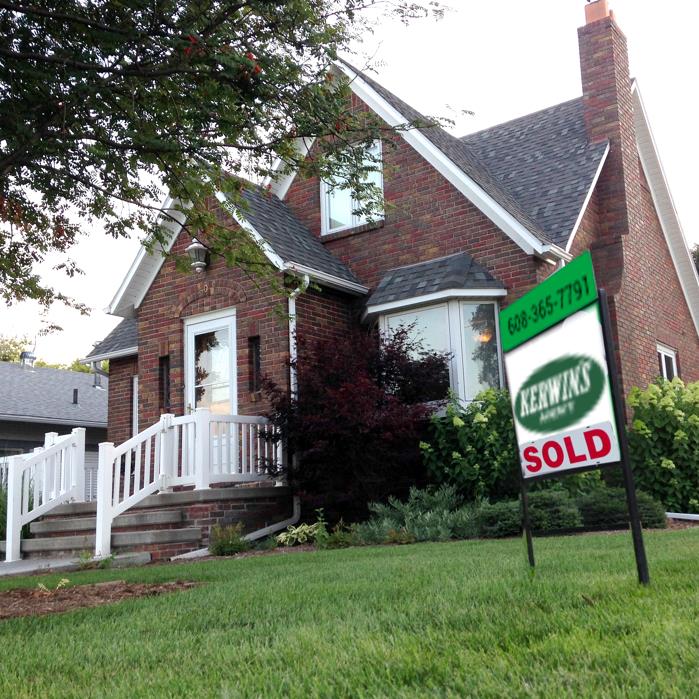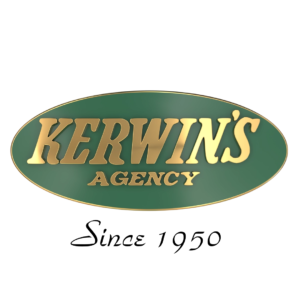 Helpful Videos For Sellers:
Helpful Videos for Sellers
Description:
Selling your home in a changing market can be challenging to say the least. You have to get your presentation just right, keep it tidy for weeks on end, be ready for viewings at the drop of a hat, and basically put all your plans on hold until the right buyer falls in love with your home. And you have no idea how long this is going to take.
Kerwin's Real Estate Agency in Beautiful Beloit, Wisconsin explores this topic.
Kerwin's Agency - Some of the Properties We have Sold:
(Click on the images to view the listings)
Trust Kerwin's Real Estate Agency to Sell Your Property!