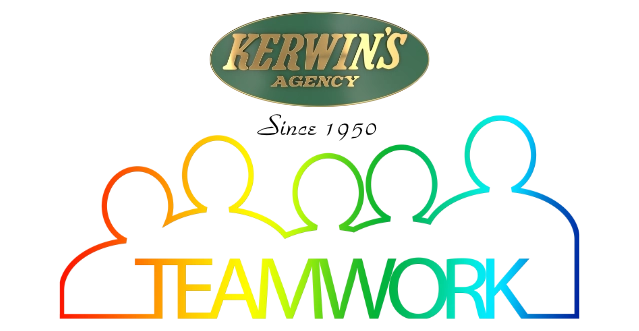 Do You Have What It Takes?
Kerwin's Real Estate Agency has opportunity for a few new agents to join our Team. We're looking for enthusiastic Team Players who understand that our client's interests come first. We're interested in talking with you if you can Honestly say that these following principles are a part of who you are:
Consider your future as part of the Oldest Family Owned and Operated Real Estate Company in Rock County. Spanning 3 Generations. Serving the Greater Beloit Area with Pride and Distinction since 1950.
Start by submitting this preliminary online Agent Application form so we can arrange a face-to-face. Then we can discuss in greater detail what we're looking for… what you're looking for… and the opportunity we can offer you!